Your brand identity is essentially the message people will receive regarding your brand. This could be the visual aspect, or the emotional triggers a customer experiences when they come in contact with your brand, product or services.
During the process of branding, we will build this identity to perfectly match the type of feelings or message you want for your brand.
To convey this message I've outlined 6 key essentials that should be an integral part of any brand identity.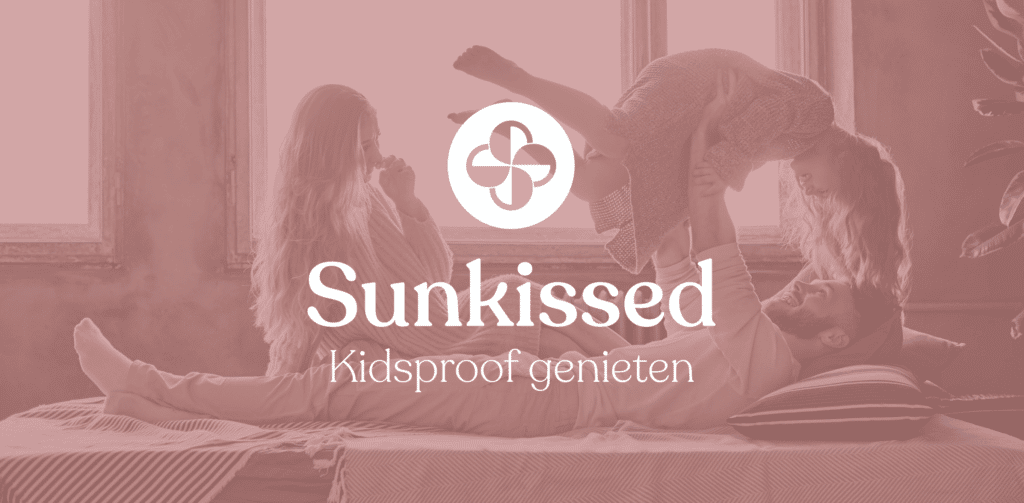 1. Your logo
You knew this was coming, didn't you? but how could it not be?
Your logo doesn't make your whole brand,
but…
It's easily the most memorable or recognisable aspect of a brand, and so a great importance should be placed on creating a suitable logo.
Remember, a logo should be simple, memorable, versatile and timeless. While simplicity is always key, making something simple but effective is very complex.
2. Color Palette
The aim is to "own a color."
Become synonymous with a color and you become so much more recognizable. Think of Coca Cola, we all know what color they're synonymous with.
Have two colors associated with your brand. Pick a primary, standout colour that you will be using about 60% of the time, add a secondary, subtle color that you use about 30% of the time and pick 1 accent color that stands out. Use this color about 10% of the time to get people's attention. Ensure they compliment each other for the best results.
3. Typography
Your font should match your personality.
Each brand has character behind it, and your font should emulate that. Whether its vintage or modern, male or female, loud or subtle – your font should match the character.
Always make sure it's easily readable and complimentary to your brand colour.
You don't want a modern blue theme, then dive in with some fancy handwriting that would look suited to a natural theme. It'll look out of place and make your brand appear messy.
Decide on the fonts and the weights you will be using for your brand. Also, don't forget your license. The designer that creates stuff with the font should have the license installed on his computer.
4. Image style
We process images 60,000x faster than text, so ensure you're using visual branding to your advantage.
Make sure the images you post on your socials, website, etc reflect the impression and personality you want your brand to show.
Avoid mismatching your images because, once again, it'll make your brand look messy and disorganised.
5. Graphics and Patterns
The art is in the details of branding.
Use the tiny details to show off your skills and talents in branding, especially if you're in a creative space such as designing, marketing, etc.
Spending time on the details helps to show the audience how much you care about your brand. It shows how much time you've put in and helps to convey your passion for the brand throughout.
Using the same graphics and patterns all over your branding touchpoints will increase memorability of your brand.
Use these for your websites, social media, products and stationaries.
6. Personality
Be consistent in your brand tone.
If it's casual with a slightly jokey tone, then double down on it and make it your personality. The same goes for being professional.
As long as you know your target audience you can tweak your personality to suit them best and make it as relatable as possible.
Express the values and philosophies you hold as a brand through your personality to build character around your brand.
Consumers connect best with people, so give your brand enough personality for it to feel like you're connecting with a human.
Everything in branding pretty much comes down to "be human".
Final Note:
Check out how the brand identity for Sunkissed was translated to their website and social media.
Branding your company or yourself should be an extension of your brand's behavior.
Don't try to reinvent the wheel with branding. Instead, keep it authentic, transparent, and relatable. People aren't perfect and your brand should not be some over glorified perfect entity.
Keep it real.
That's the secret to building a successful brand identity.